OUR PURPOSE
Provide parents with an informative, integrated and transparent resource to help them make educated decisions on their child's academic future.
OUR STORY
Preparing your children with a quality education is their ticket to leading successful lives, making their path to the future that much brighter. For many parents, the decision is simple—enroll them in the school they once attended, or one recommended by friends or relatives, but it isn't always the best available option.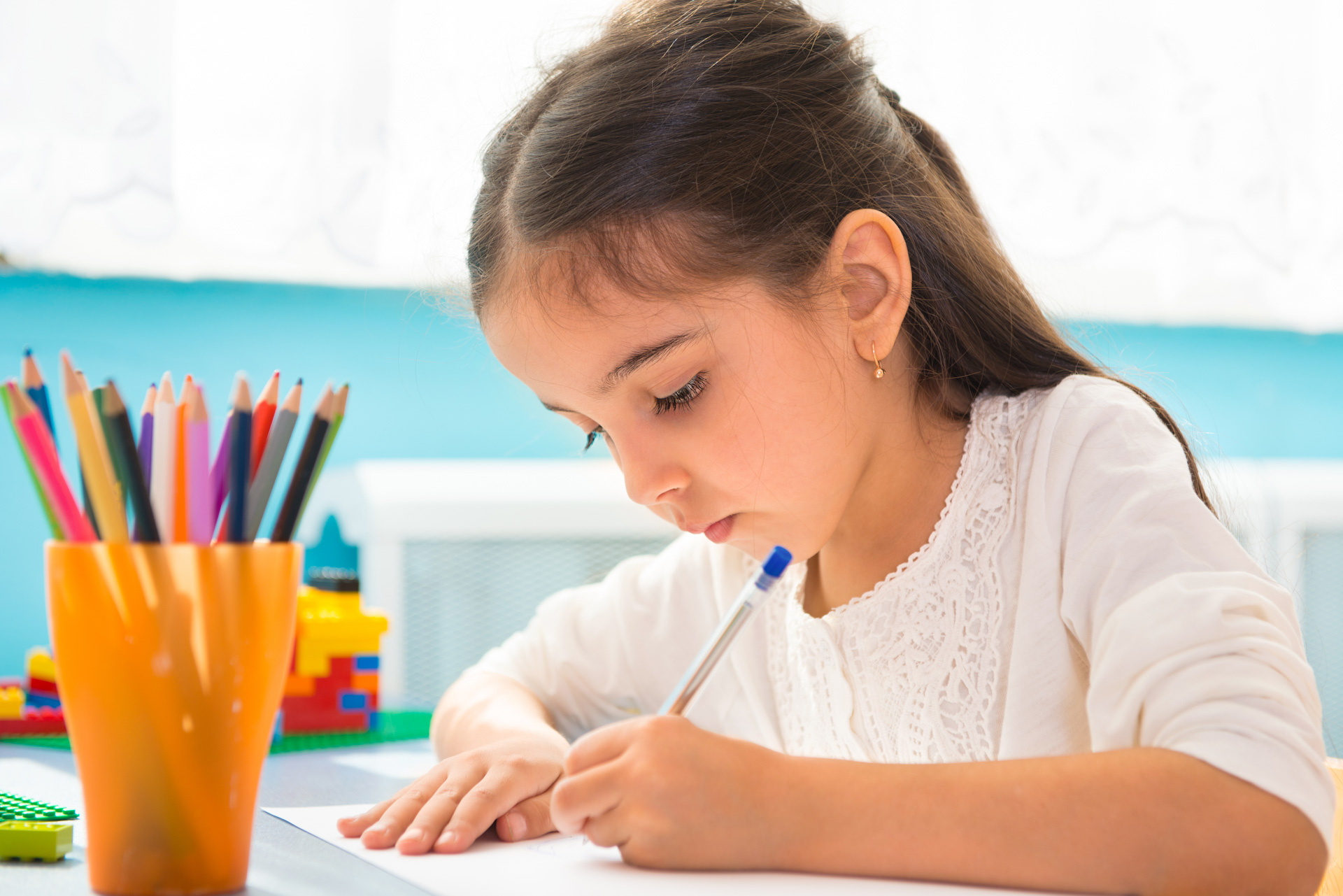 Founded by two Kuwaitis who wanted to give parents all their options, Ruba began with discussions among friends. As new parents, they wanted their children to have the very best in education, and to them, that meant they attend their alma mater without considering other schools, despite their ever-growing waitlists. Even when parents are ready to explore new options, making informed decisions becomes a new challenge. As one friend described using Google Maps to manually circle a parameter around his location to draw up a list of schools to contact. While effective, it became clear that the absence of an integrated, transparent resource leaves many parents misinformed.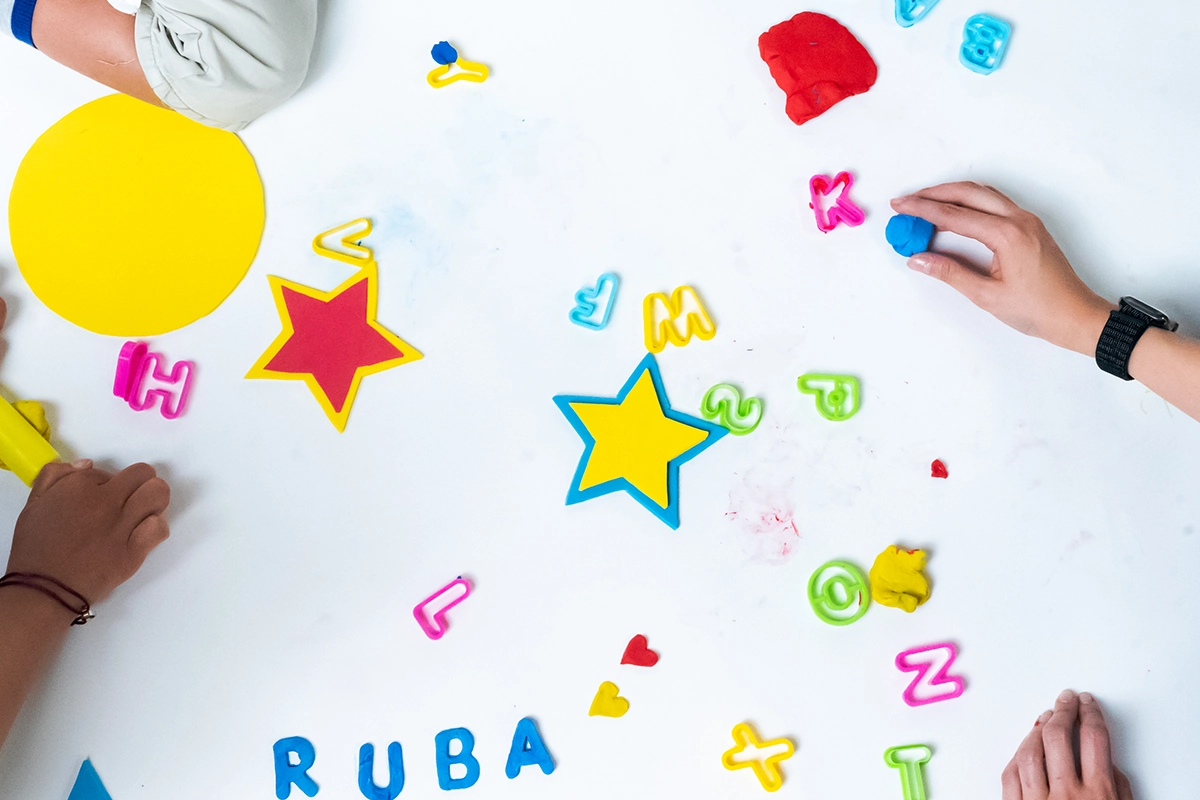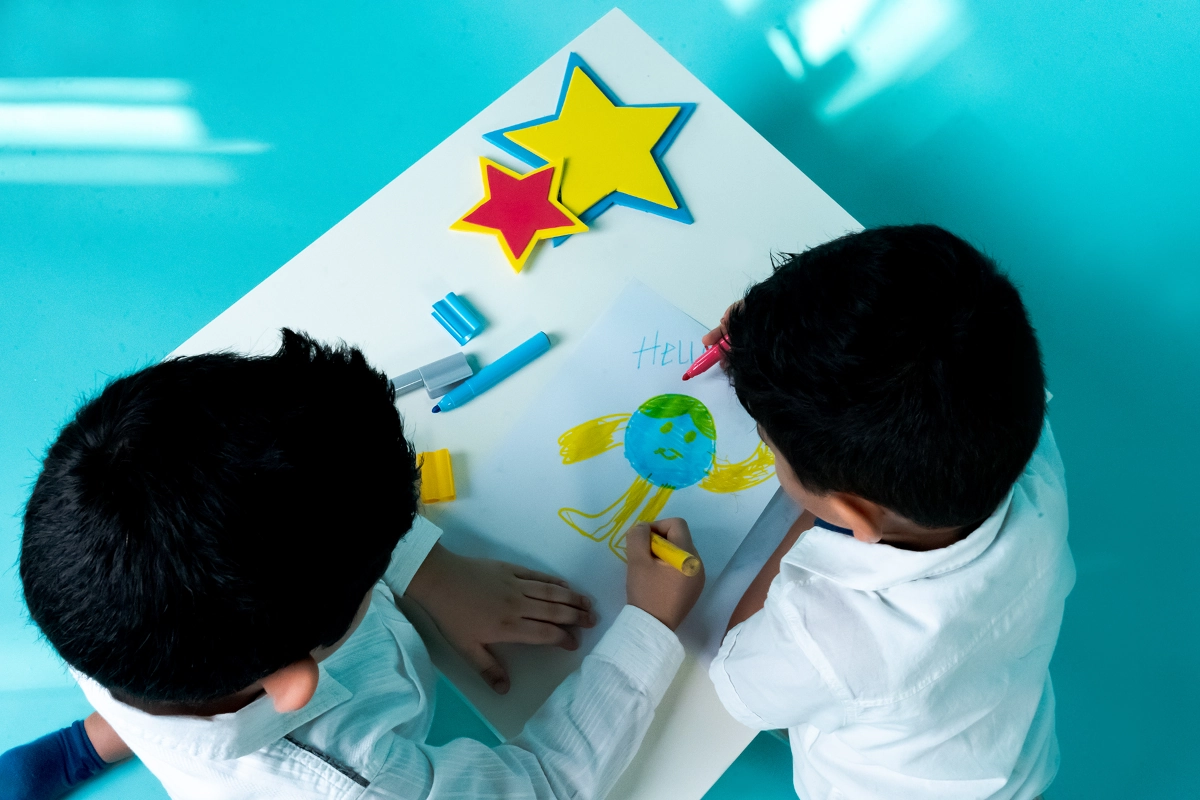 The demand for private schools is higher than ever, but with hundreds of schools in Kuwait to choose from, so is the supply. Ruba aims to educate parents on which considerations to prioritize when selecting the best school for their child. Legacy and word-of-mouth come second to factors that directly impact academic success. Ruba offers a comprehensive database for parents to browse all private schools, delivers awareness of what's essential when choosing schools, and makes it easier for parents to make informed decisions.